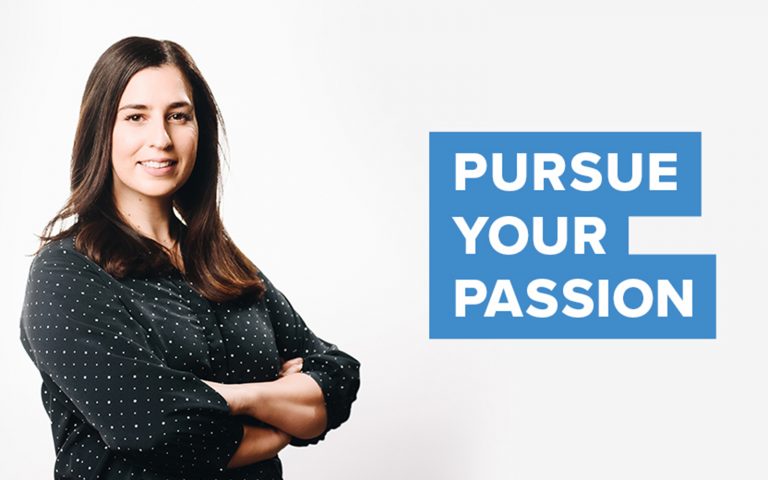 Graduate Infosessions
Infosessions are the ideal opportunity to learn about our top-ranked programs, hear from faculty members, and meet with admissions representatives. Sign up for one (or more) of our upcoming sessions to get an in-depth look at UConn's MBA and specialized Master's options at the School of Business.
To prevent and delay the spread of coronavirus, our previously scheduled infosessions will take place virtually.
UConn MBA
Whether you're looking for convenience and flexibility, a career-centric curriculum, or to make an immediate impact on your organization, the UConn MBA program has an option for you.
Ranked among the best in the world, each of UConn's Part-Time, Full-Time, and Executive MBA programs offer a comprehensive, state-of-the-art business education that empowers business leaders to anticipate and effectively manage the challenges within today's dynamic and complex business world.
Upcoming MBA infosessions:
Specialized MS Programs
Advanced study fosters new ideas, the discovery of new knowledge, and the development of solutions to the greatest challenges facing business and society.
UConn's specialized master's programs offer you all of the skills and intelligence you need to distinguish yourself, allowing you to be more competitive, innovative, and successful in life as well as in your career.
Upcoming MS infosessions:
MS in Business Analytics & Project Management (MSBAPM)
MS in Financial Risk Management (MSFRM)
MS in Human Resource Management (MSHRM)
Ph.D. in Business
Explore a Career in Business Academia
Ph.D. infosessions have concluded for this year.
New infosessions will begin in September 2021.
For more information about UConn's Ph.D. in Business please contact us here: phdmail.business@uconn.edu
We look forward to hearing from you soon!