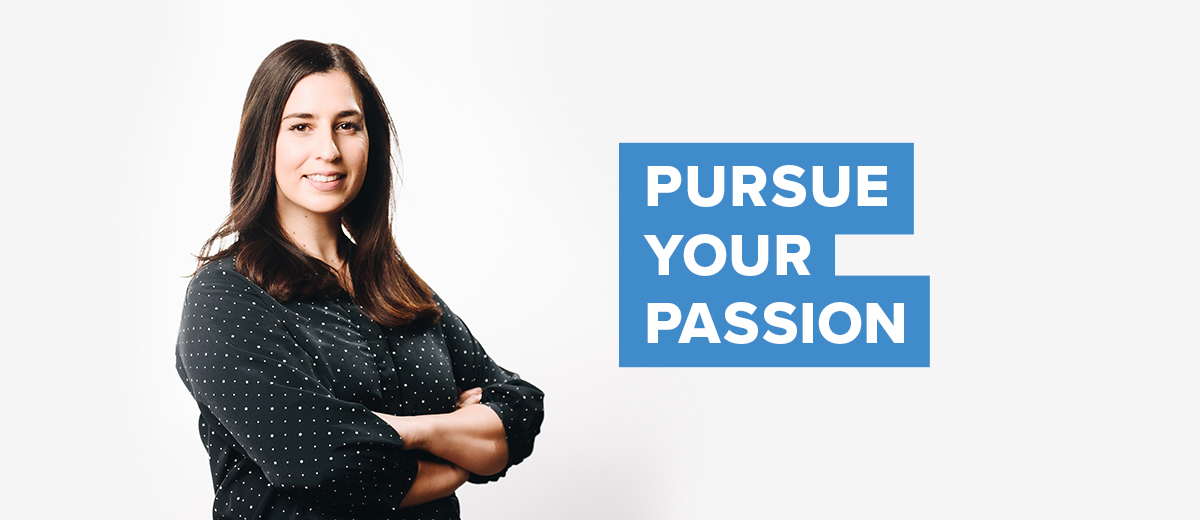 Graduate Business Programs and Certificates
Advanced study fosters new ideas, the discovery of new knowledge, and the development of solutions to the greatest challenges facing business and society.
UConn's graduate business programs offer you all of the skills and intelligence you need to distinguish yourself, allowing you to be more competitive, innovative, and successful, in life as well as in your career.
With four different MBA tracks, five specialized Masters programs, eleven graduate business certificates, and five Ph.D paths, the University of Connecticut School of Business offers an array of degrees that meet the unique needs and wants of aspirant and talented students and business professionals. Whether you are looking to take a step forward to a more senior position, increase your earning potential, or shift into a new field entirely, the University of Connecticut's expert faculty, vast alumni network, and top-ranked programs can get you there.
UConn's MBA and Masters Programs in Business
Part-Time, Executive, and Online MBA
Master of Science in Accounting
Master of Science in Business Analytics and Project Management
Master of Science in Human Resource Management
Master of Science in Financial Risk Management
Master of Science in Financial Technology (FinTech)
UConn's Graduate Certificate Programs in Business
Accounting Analytics
Accounting Fundamentals
Business Analytics
Corporate and Regulatory Compliance
Digital Marketing Strategy
Health Care Analytics
Health Care Finance and Insurance
Human Resource Management
Long-Term Health Care Management
Project Management
UConn's Ph.D. Programs in Business
Accounting
Finance
Management
Marketing
Operations and Information Management
Request Information
Interested in the UConn School of Business' graduate degrees and certificate programs? We'd love to tell you about our programs and answer any questions you have.