Online Graduate Programs in Accounting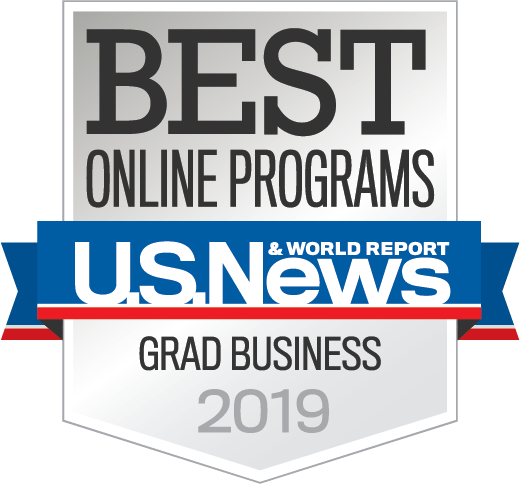 From small non-profit organizations to Fortune 100 companies, no organization on the planet can prosper without accountants. No surprise, then, that accounting jobs are plentiful. In fact, U.S. News & World Report named Accounting as one of the Top 10 Best Business Jobs.
There's another Top 10 designation in U.S. News & World Report that we'd like to share with you: The Master of Science in Accounting (MSA) from the University of Connecticut (UConn)—an AACSB Accredited program—ranks No. 8 in the nation! Earning an MSA from UConn can open the doors to leadership positions, help you increase your earning potential, and even fuel a career switch.
UConn's online graduate programs in Accounting are designed to meet the special needs of experienced professionals, managers and executives who have significant work experience in their field.  These programs offered online give you the flexibility to enhance your career from anywhere in the world. The courses are designed to provide instruction in a specific subject area that is important for an individual's job performance and career development, and represents a substantial learning experience at the graduate level.
For more information about the program, contact:
Erika Durning, Manager
erika.durning@uconn.edu
+1 (860) 486-0334
UConn School of Business
Unit 1041
Accounting Dept
2100 Hillside Road
Storrs, CT 06269