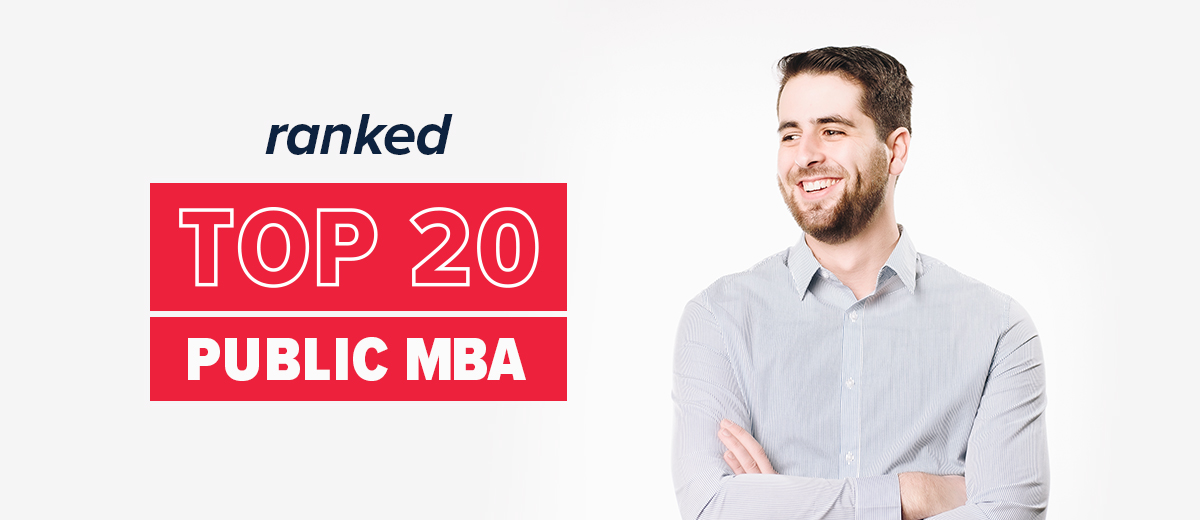 MBA Program
Ranked among the best in the world, UConn's MBA Program offers a comprehensive state-of-the-art business education that empowers business leaders to anticipate and effectively manage the challenges within today's dynamic and complex world of business.
The competitive edge that UConn's MBA Program offers is the integration of award-winning innovative experiential learning opportunities that radically challenge your intellect, enhance your skill set and prepare you for success in life as well as in the competitive world of business.
UConn's MBA Program is Connecticut's oldest and largest MBA program. Today, it is offered in part-time, full-time, and executive MBA formats at our Hartford, Stamford, or Waterbury campuses.